Mountain View
Healthcare Center
We are a skilled nursing facility and rehabilitation center in Mountain View, California dedicated to optimum care, personal attention, and professional services.
Learn about us from real visitors, patients, and families.
Located in the heart of the bay area in beautiful Mountain View, California.
24-Hour Care
If you've had a fall, stroke, hip/knee replacement, heart attack or live with chronic illness, you know how important 24-hour care can be. Allow our skilled nursing team to provide the high-quality, 24-hour healthcare services you deserve.
Scenic Location
We offer much more than a place to stay — we offer a place to live well. Our outside common areas offer various opportunities to enjoy the sunshine, the large trees, and the stunning flowers we have on display.
Comprehensive Rehab & Gym
Enjoy our full in-house rehabilitation gym offering physical, occupational, and speech therapies as well as our specialty orthopedic program.
Choose from a variety of Ecards to send a kind message to your loved one residing in our facility. Simply choose a card, customize it with your personal message, and email it over to us. We will hand deliver it to your loved one!
Mountain View Healthcare Center provides patient-centered care, custom care plans, and treatment goals to get you back to your highest level of function.
Memory Care
Our secure 32-bed unit provides customized services for those suffering from Alzheimer's and various forms of Dementia.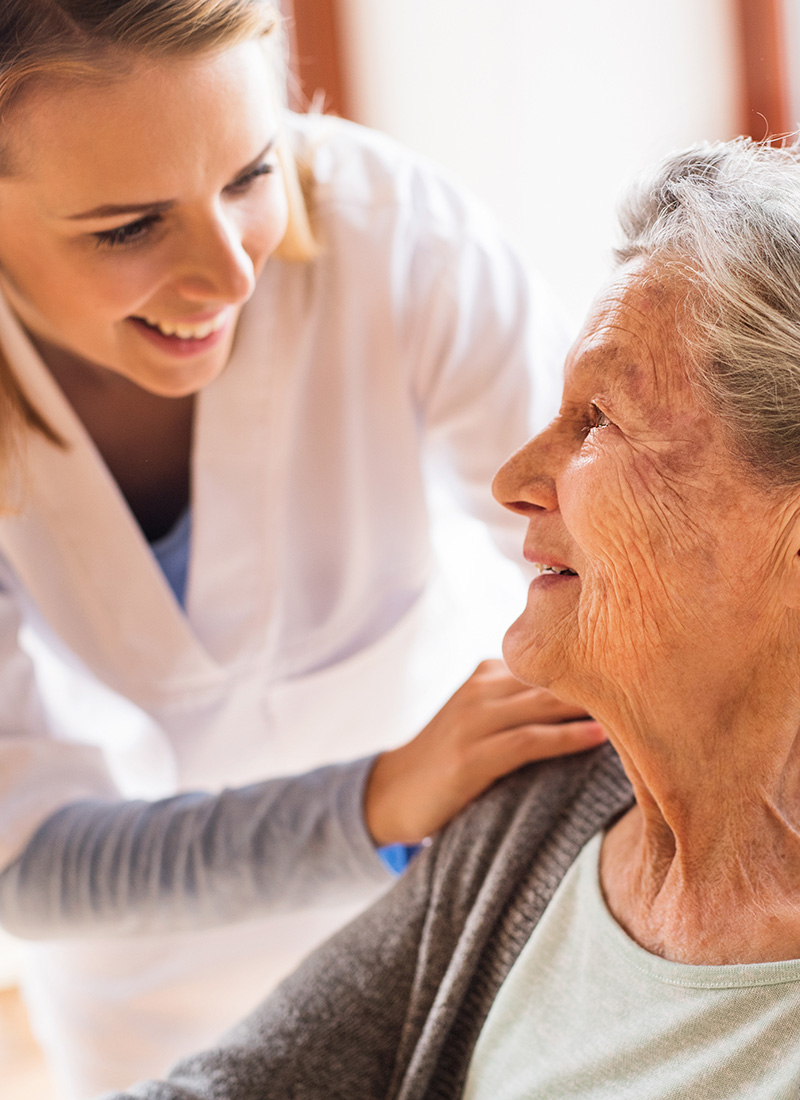 Dietary Program
A full-time Registered Dietitian will monitor your weight deviations and make recommendations to keep you on your road to wellness.
Daily Activities
Expect to be engaged in interest-based daily activities here at Mountain View. Custom programs are available for our memory care residents.
With protocols and procedures in place to minimize exposure, we are happy and laughing again! Our covid information is updated regularly so you can keep up to date on our current COVID-19 status. Please contact us if you have any questions about our visitation guidelines at (650) 961-6161.
We accept admissions 24 hours a day!
Address
2530 Solace Place
Mountain View, CA 94040